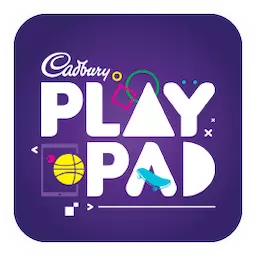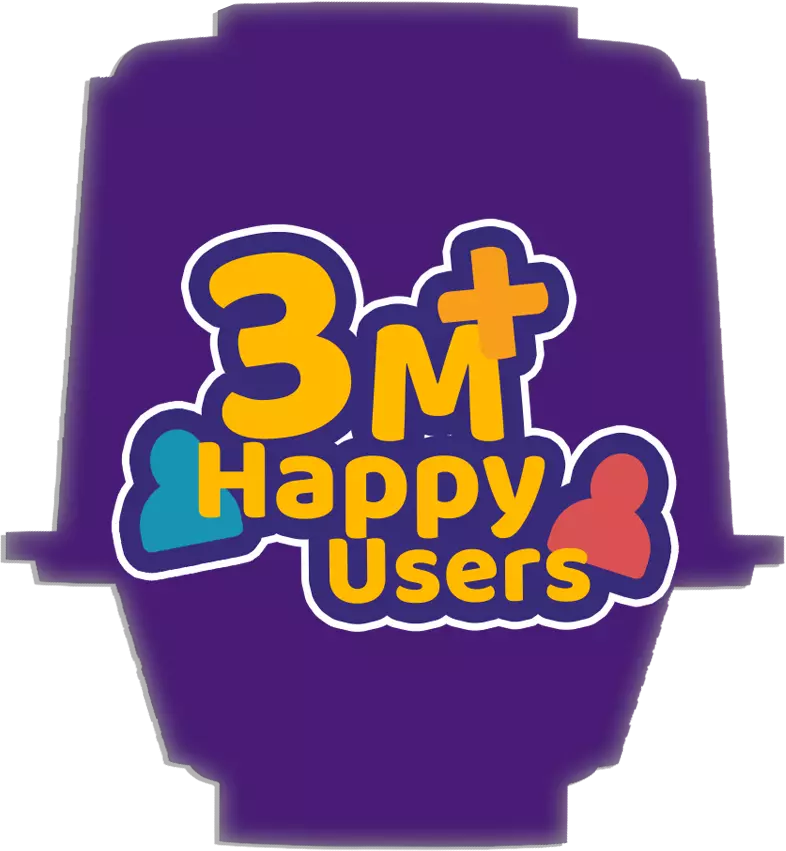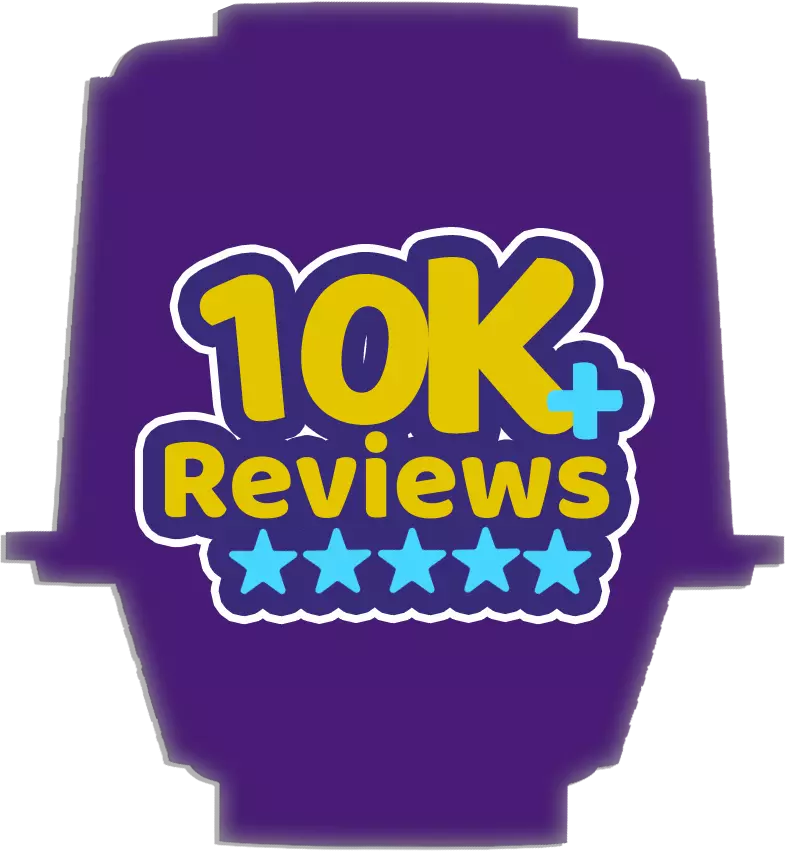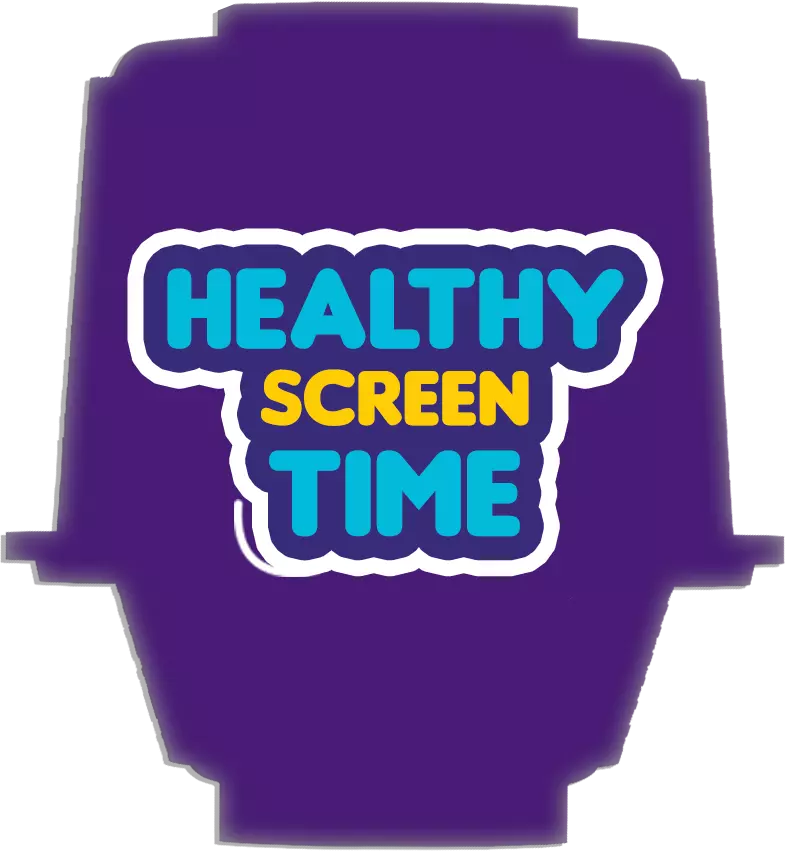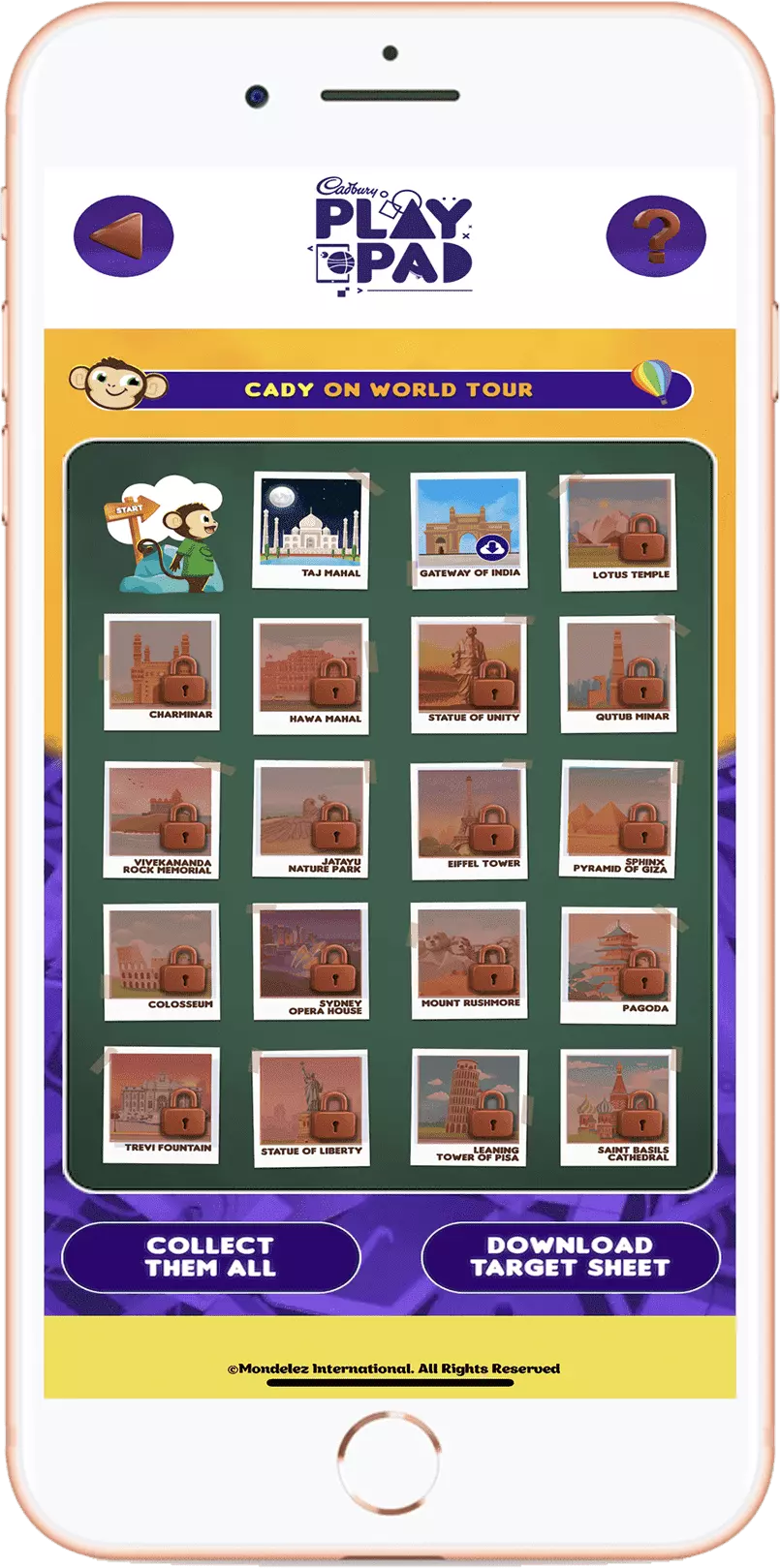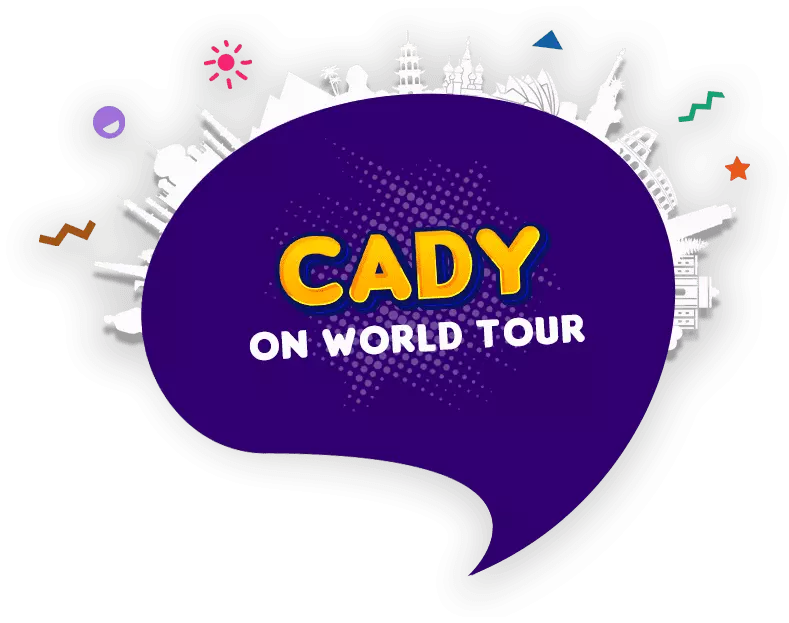 Explore the Famous Monuments with Cady and friends
Get ready to explore the the world with Cady and his Friends. There are beautiful monuments, historical places, famous landmarks from around the world to visit. Unlock all 19 monuments starting with India and rest of the World. Each stage has monument with a day and night view, informational voice over and fun facts.
"See from the angle you want – 360° View"
Rotate with a one finger gesture from left to right or right to left to view the the way you want.
"Make them as big as you want – no limitation at all"
See there actual size or make them even bigger just by pinch and sliding your fingers
"See, hear, learn and listen to the amazing facts and informative description"
Information text along with voice over would make your learning process all the more easier and relatable
"Every Monument has its own history and astonishing views from all angles"
See the monuments from up close and discover their amazing views day or night while you visit them virtually from your home.
"Amazing Monuments from India and other places of the World - also take pictures with them"
Take a picture along with Cady and the Monument and share to your favorite Social Media on just click of a buttton
The other popular themes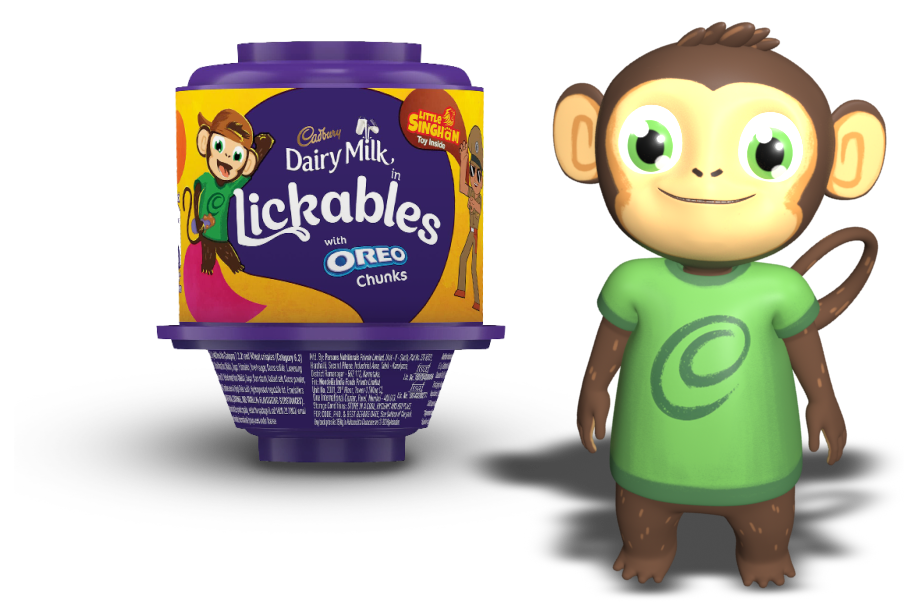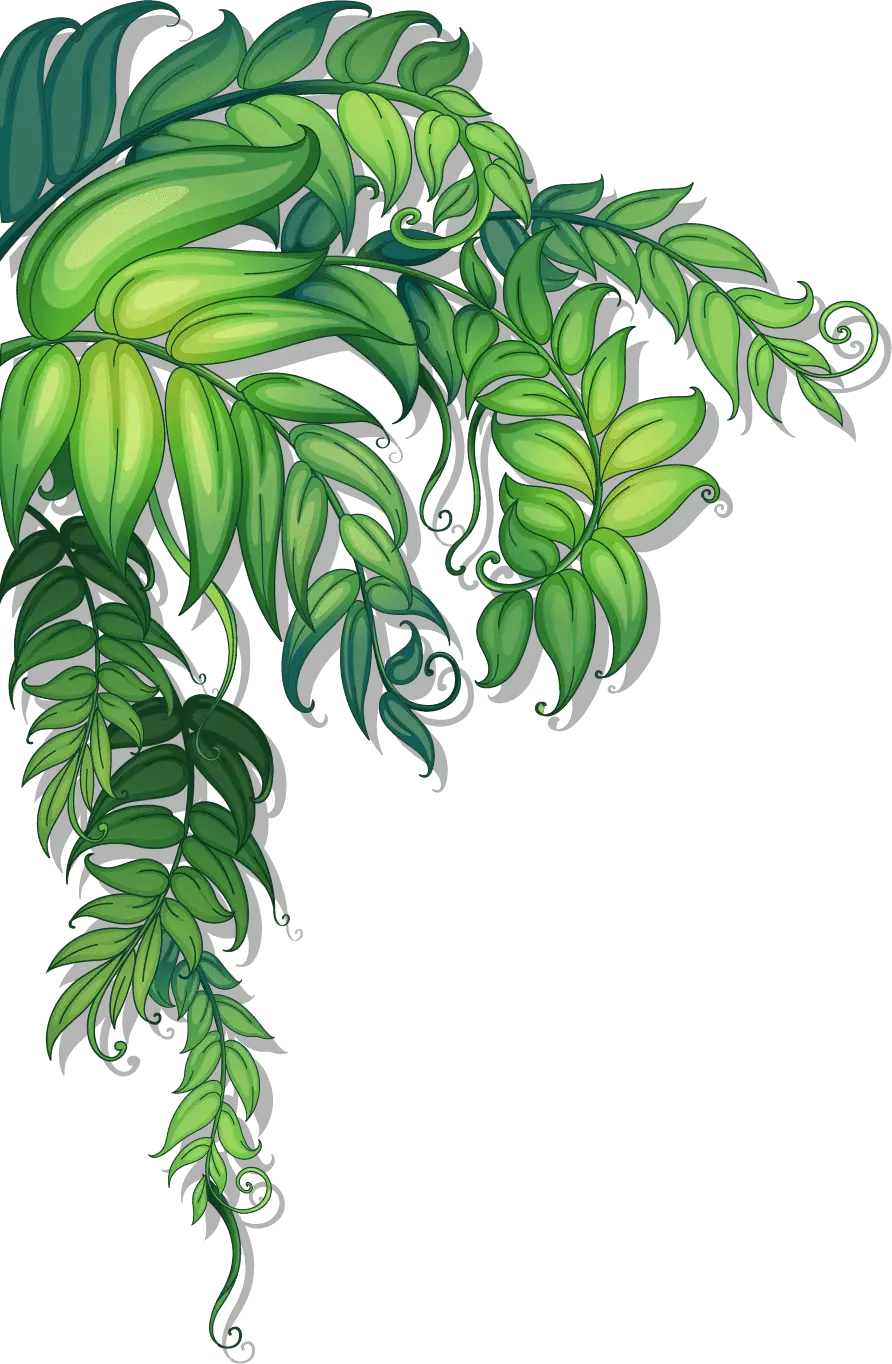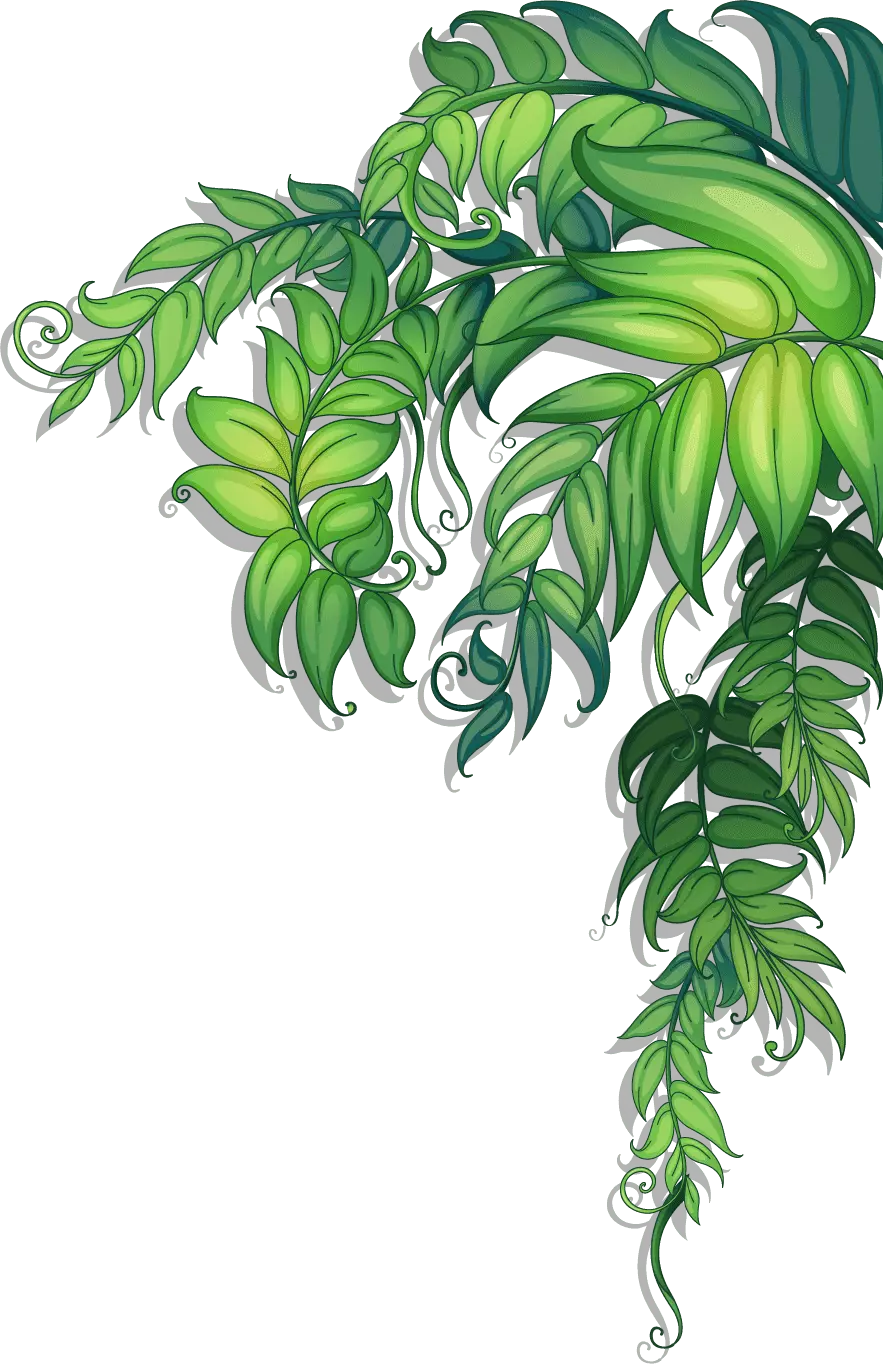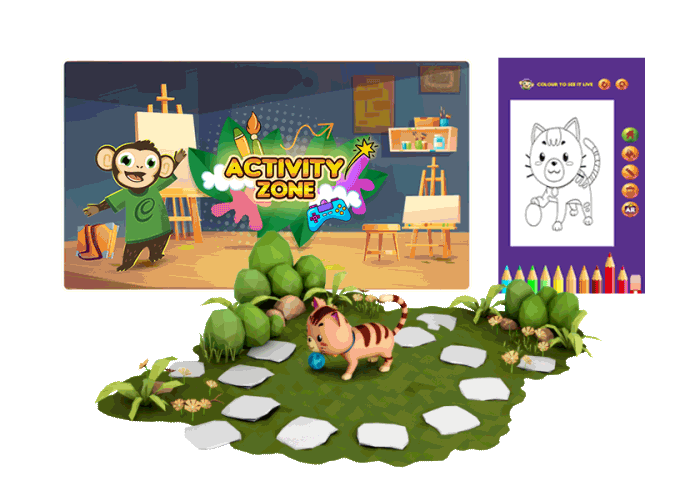 The other popular themes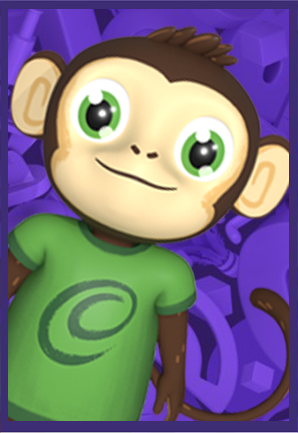 Explore Now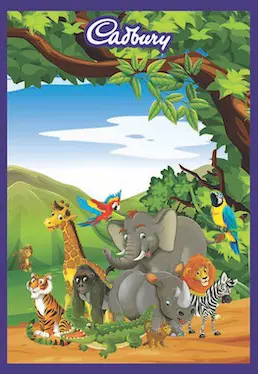 Explore Now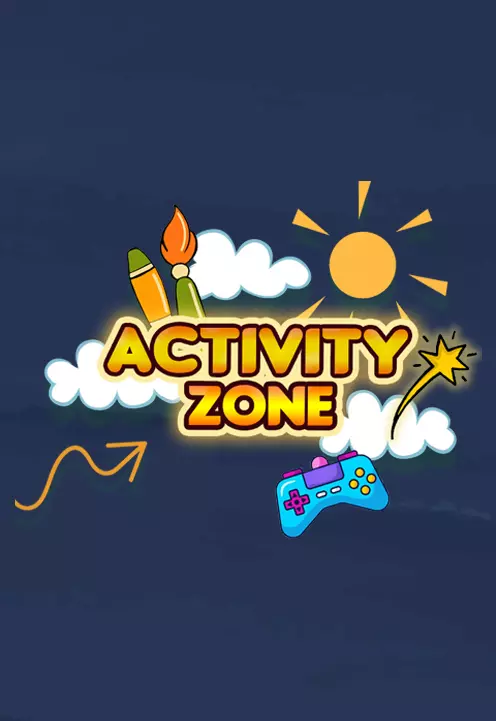 Explore Now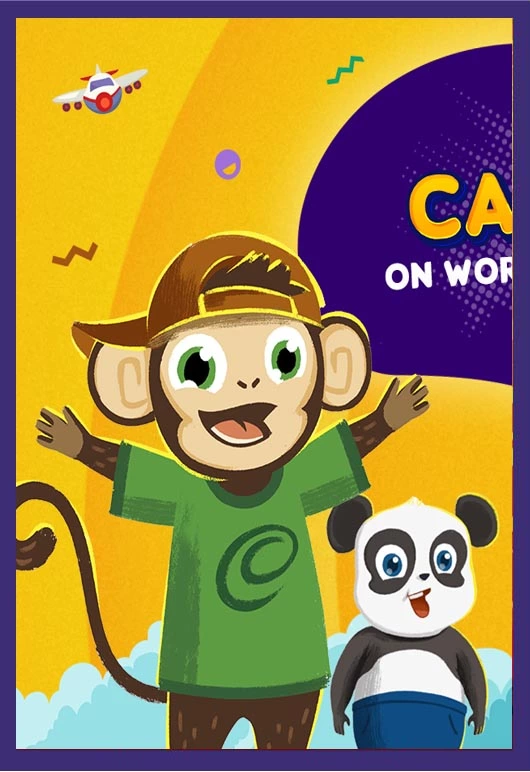 Explore Now

Play a variety of 2D & 3D games that are fun for the entire family and at the same time enhances your child's motor skills. It contains a mix of various types of Game Genres like:
Platform / Shooter / Adventure / Sports / Action / Survival / Puzzle
Save The Hog
Action Adventure
Cross The River Challenge
Puzzle